by Sisbarro Truck Store
8/26/2019 - Las Cruces, NM
---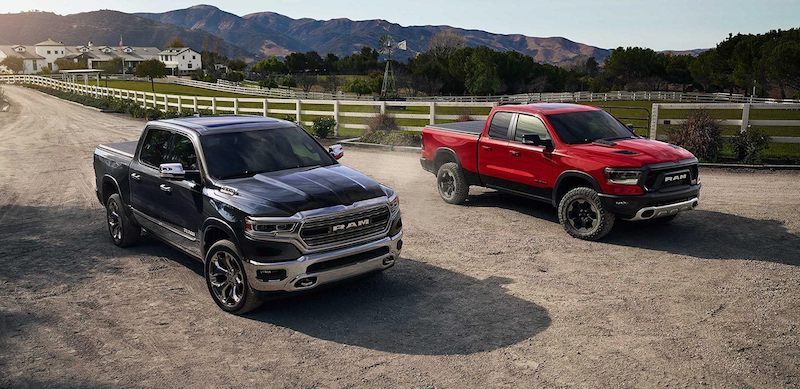 No one knows pickup trucks like American farmers do. They rely on pickup trucks every day to get the job done, whether it's riding across muddy fields or hauling massive horse and livestock trailers.
In the last two Truck/ATV surveys from Farm Journal Media, Ford, Chevy, RAM, and GMC were the top three brands farmers reported owning. More than a quarter of all respondents (26%) own at least one RAM truck, and another 18.2% own a GMC Sierra model in their fleet.
That means that more than 40% of American farmers trust a GMC or RAM truck to get their work done--and there's countless reasons for that. While there are some new competitors on the block, only the RAM and GMC stand among the industry legends for their quality and capability.
GMC and RAM Trucks for Sale in Las Cruces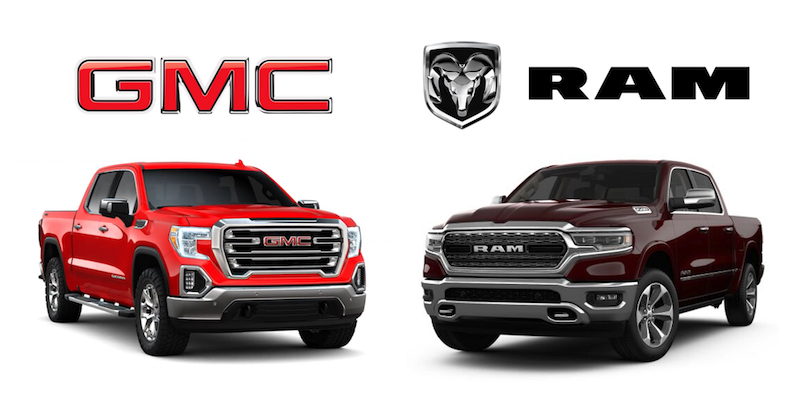 At our used truck store in Las Cruces, we know firsthand why so many farmers--and electricians, craftsmen, and other tradesmen--trust these great trucks with their livelihoods. We carry a wide selection of used GMC Sierra and RAM 1500 models, from nearly-new 2018 trims to well-maintained older models.
We also carry many Heavy Duty pickup truck models, for those who need even more unbridled hauling power and payload. With six wheels and five-figure maximum towing capacities, these trucks are ready to handle anything you throw at them.
Whether you're looking for a practical half-ton truck or a full-ton hauler, whether you're brand-loyal to one truck maker or you're just looking for the best deal, there's no better place to find your next pickup than at Sisbarro Truck Store in Las Cruces. We've got an amazing selection of high-quality trucks to choose from, and a knowledgeable staff ready to show you around each and every one. Pay us a visit today!