by Sisbarro Truck Store
8/16/2019 - Las Cruces, NM
---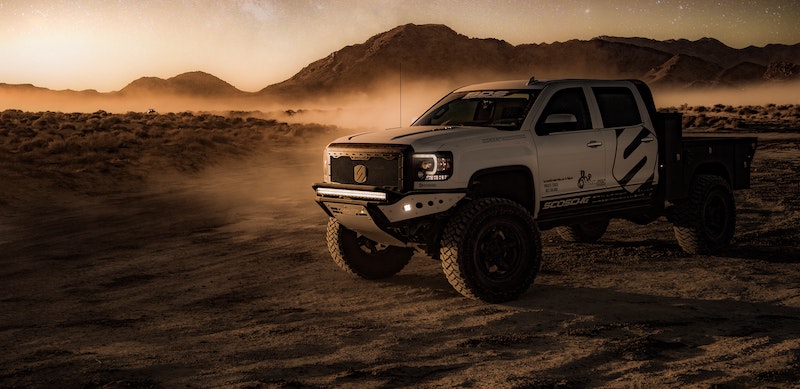 Lifting your pickup truck is sure to make it stand out. However, many people don't lift their truck's suspension just for looks. The main reason to lift a truck is to gain ground clearance and make your off-road travels even easier. Visibility is also better, allowing you to look over cars to see much farther down the road.
If you're interested in lifting your pickup truck, whether it's for looks or greater capability, our used truck dealer in Las Cruces is here to give you a few tips.
Types of Lifts for Your Pickup Truck
There are two basic ways to lift a truck: a suspension lift and a body lift. You can use these two methods independently or together to achieve the height you desire.
A body lift increases clearance for larger tires without affecting suspension height or alignment angles. Body lift kits are generally made of plastic or urethane and typically range from one to three inches. Body lift kits might also include parts to correct the steering-wheel angle, brake lines, or transmission linkage.
A suspension lift pushes the wheels down from the frame. Suspension lift kits come in many varieties, like coil-spring bushings, leaf spring shackles, or full suspension kits. Suspension lifts require longer shocks and other components to correct driveline and alignment angles, along with brake-line length.
Las Cruces Drivers Can Lift Their Pickup Truck For Greater Off-Road Ability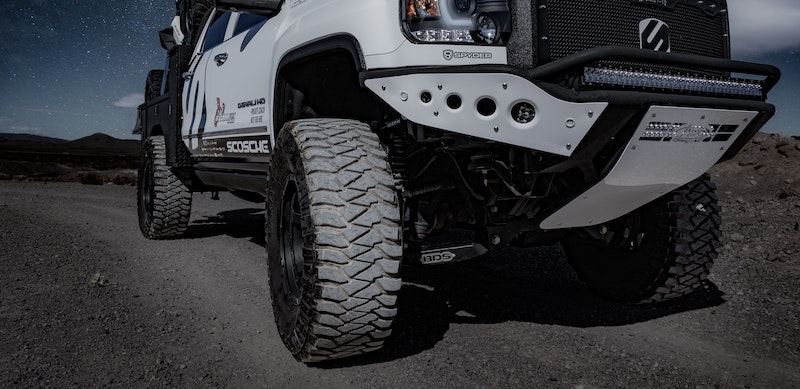 Take your travels from the streets to the trails with ease in your lifted pickup truck! If you're in the market for a new-to-you truck, explore our inventory at Sisbarro Truck Store today!
For more truck tips and tricks, please don't hesitate to contact the team at our used truck store in Las Cruces!