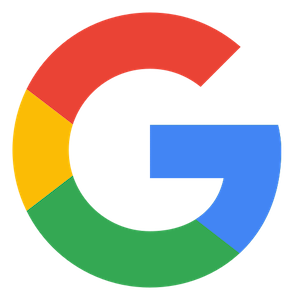 Your Experience at Sisbarro Truck Store in Las Cruces Matters to Us
At Sisbarro Truck Store in Las Cruces, you can count on us to always give you the best customer service! It is our main goal to provide each and every customer with a genuine, hassle-free shopping experience. Not only do we strive to help you find your dream used truck, car, or van, but it's also important for us to give you the best price!
When you shop with our Las Cruces dealership, you'll find a number of incredible used specials and vehicles under $9,999; so you won't ever have to break the bank on your new-to-you vehicle! Since we care about the well-being of your car, every Sisbarro customer is automatically enrolled in our exclusive Warranty4Life powertrain protection. All we ask is to follow the recommended maintenance for your vehicle at any of the Sisbarro service centers, and if a breakdown occurs, all repairs made on the powertrain components of your car will be performed for free!
Leave Our Used Truck Dealership a Review Today
If you've visited our dealership recently, we'd love for you to leave us a Google review! Whether you browsed our lot, went for a test drive, or discussed financing options, we'd enjoy hearing any feedback you can provide. If your experience was great, or not so great, we want to know.
We appreciate your feedback and hope to hear from you soon! If you have any questions or comments, you can always reach out to us at (575) 524-1909.